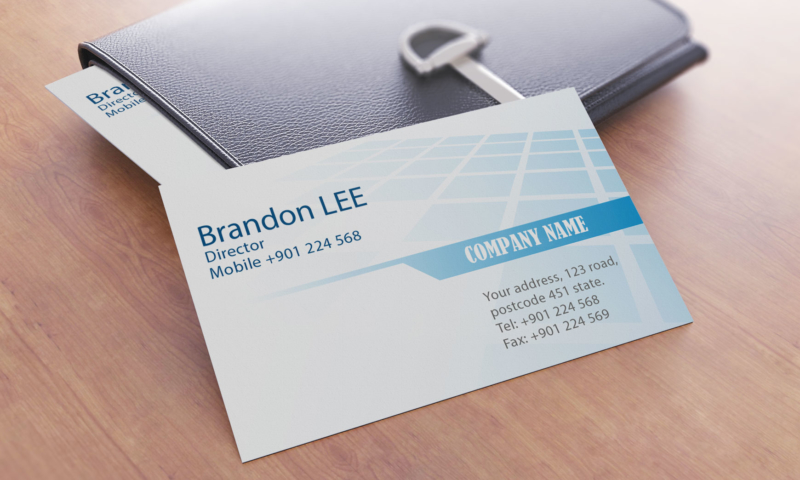 Business Card
Business card gives receiver a significant impression of a person's character and his sincerity in his business. Today's professional business card bears many features that distinguish one from another. It varies distinctively from the paper stock to the unique finishing etch onto it.
Rubberstamp
Self-inking custom stamps come in a wide selection of sizes. Put aside the hassle of carrying an ink pad and a refill bottle, these convenient stamps allow user to continuously use them without the need to refill its ink reservoir over a long period of time.
Flyers | Brochures | Postcards
Distributable print medium is a fast-conventional way of approach to get your message out to people using an array of rich colours and premium materials for maximum impact. A memorable print media not only delivers your message, it also allows prospective to keep it for reference in the near future.

NCR Invoice | Receipt Booklet
The common use of generic receipt booklet purchased off the shelve does not leave a good impression on your brand image among your clients. A customised NCR invoice not only portrays a strong brand presence, it can be passed off as a marketing referral as well.

Letterhead | Envelopes
No business branding is complete without a customised letter head, an invoice and other formal correspondence. Delivering your message with high-resolution logo indicates a high level of professionalism for your business.

Corporate Folder
Corporate folders definitely come in useful when your business participates in events and tradeshows. With hard quality paper stock and various finishing available, our folders are printed to be used and reused. Market your brand out when your prospective reuses one of your corporate folders for other documents.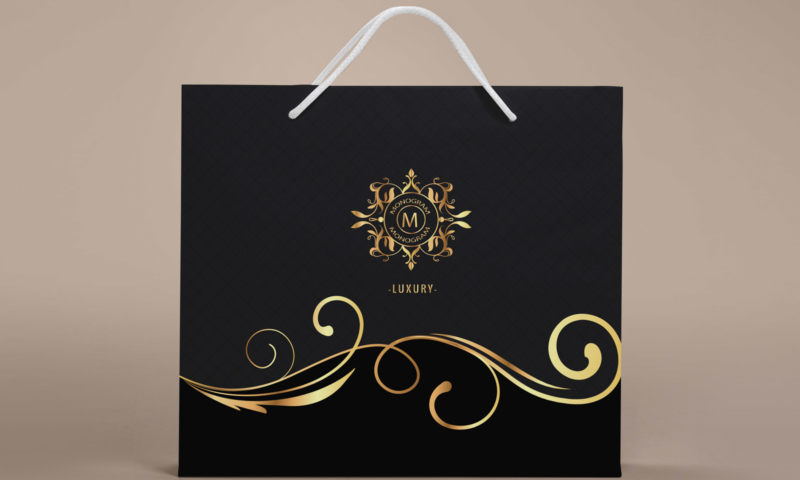 Paper Bag
Printmaster provides both design and print solutions for various shapes and sizes of paper bags. There are plenty of options when it comes to paper bags. There are regular print and carry options where we ink colours atop a plain paper bag, and there are premium options that allow you to make embossing and gold stamping.
Plastic Card
Create a long lasting impression by emphasising on quality results. Be it business card or employee identification card, Printmaster has the capability to produce the type of unique PVC card ideal for your application.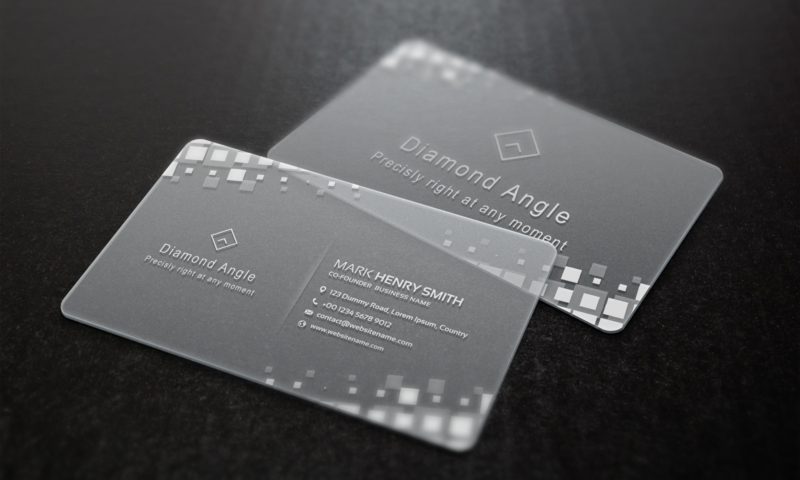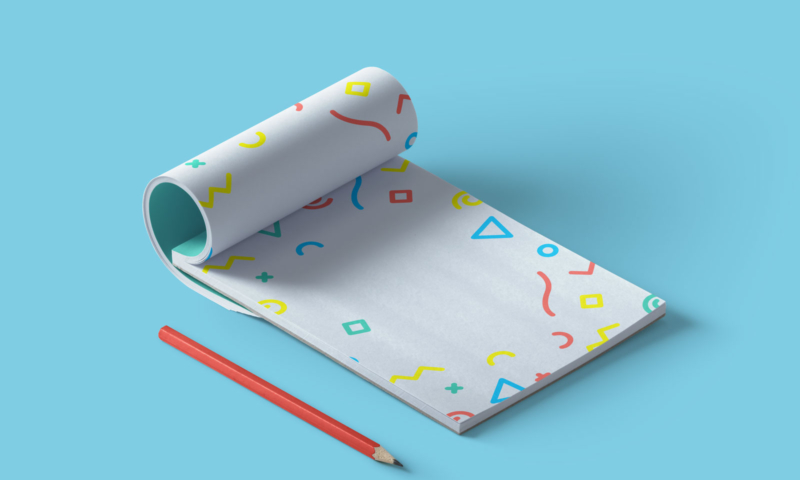 Booklet | Notepad
Company notepad and booklet are the best tools to communicate in events and presentations. Fully colourised with your company logo and address, these prints are ideal for creating awareness of your corporate profile. Premium features such as lamination and embossing are available too.
Sticker Labels
For design and print stickers that are customised to a specific application, Printmaster is able to produce stickers that are fade and water resistant. These adhesive backed stickers come with a huge variety of shapes and sizes that can last for at least 2 years.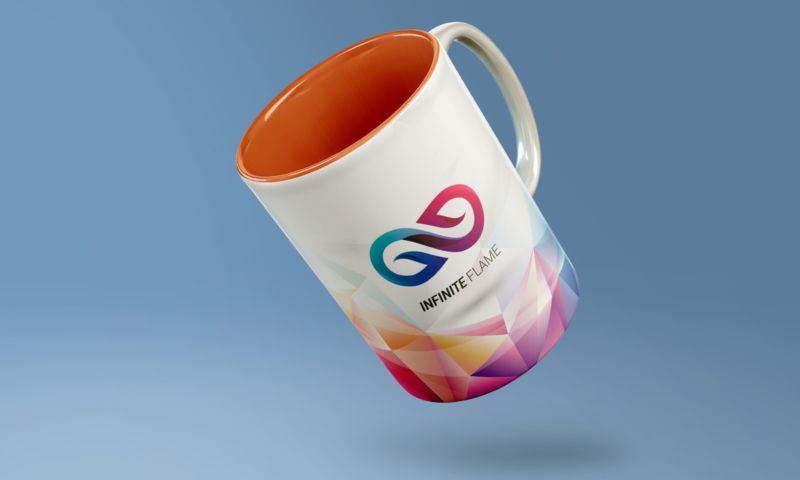 Corporate Souvenirs
Printmaster, as a one stop solution, offers customised print solution for corporate gifts. Our prints cover a wide variety of products from mugs to USB sticks. Leave the printing to us while you continue to enjoy the strong relationship with your clients.

T-Shirt Printing
Our service covers a large spectrum in print manufacturing in Singapore which includes T-Shirt printing. Printmaster provides high quality T-Shirt production that not only involves silk-screening, but also sew-on designs and patterns to suit your specific needs.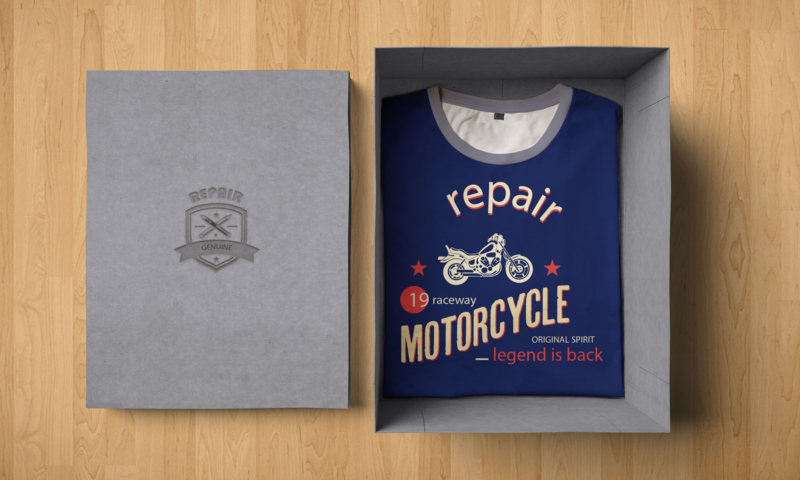 Outdoor Large Format
Large media print advertising is still very common for spreading brand awareness. Printed vinyl stickers for glass panel and walls are widely sought after for advertising on a large scale basis.
Posters | Banners
An ideal location is important for displaying marketing materials. Portable and visible, our banners give you the freedom to deploy them at the most visible area with high human traffic. The retractable function allows you to withdraw the banner and stow it away when not in use.
Signages
At Printmaster, we produce long lasting shop signage that is visible from afar. Choose from a wide variety of options; 3 Dimensional wordings, illuminated, flat 2 Dimensional, Pop out logo and much more!
Need more customization to your prints? Worry not!